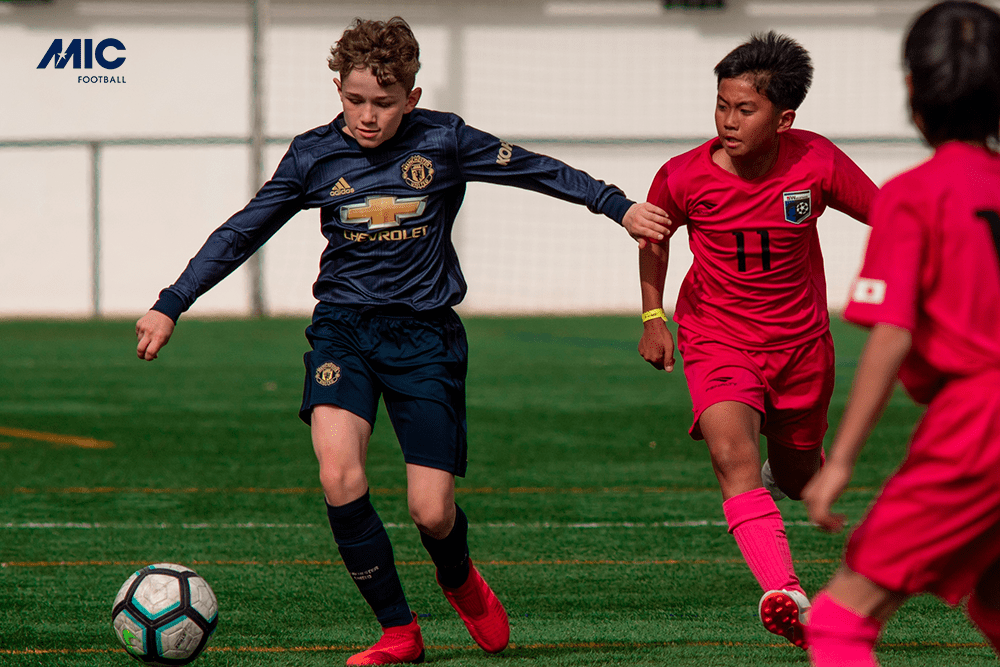 36 countries registered for the MICFootball'20!
September is over and although there are still a few months left for the MICFootball, we are working tirelessly so that next Easter we can experience the best tournament in the Costa Brava's history. At the moment, the clubs seem to be looking forward to MIC, and that is why registrations are going at a pace never seen before at this point. We already have teams from 36 countries registered for the tournament!
The 9 categories of the tournament are still open and with places available, although given that the rate of entries is higher than in other years, it is best not to wait or you could miss the opportunity to live the dream of MIC'20.
We will not yet reveal the specific countries that have already secured their place in the MIC-Mediterranean International Cup of the 20 years, but we can say one thing, the 5 continents (Europe, America, Asia, Africa and Oceania) will be present in the Costa Brava.
From next week we will start to announce to the TOP clubs that we have already confirmed for next Easter (which we know you are waiting for). Play against the best, meet people from all over the world, enjoy an unparalleled organization. Are you still not signed up for MICFootball? Don't think about it anymore and do it now!