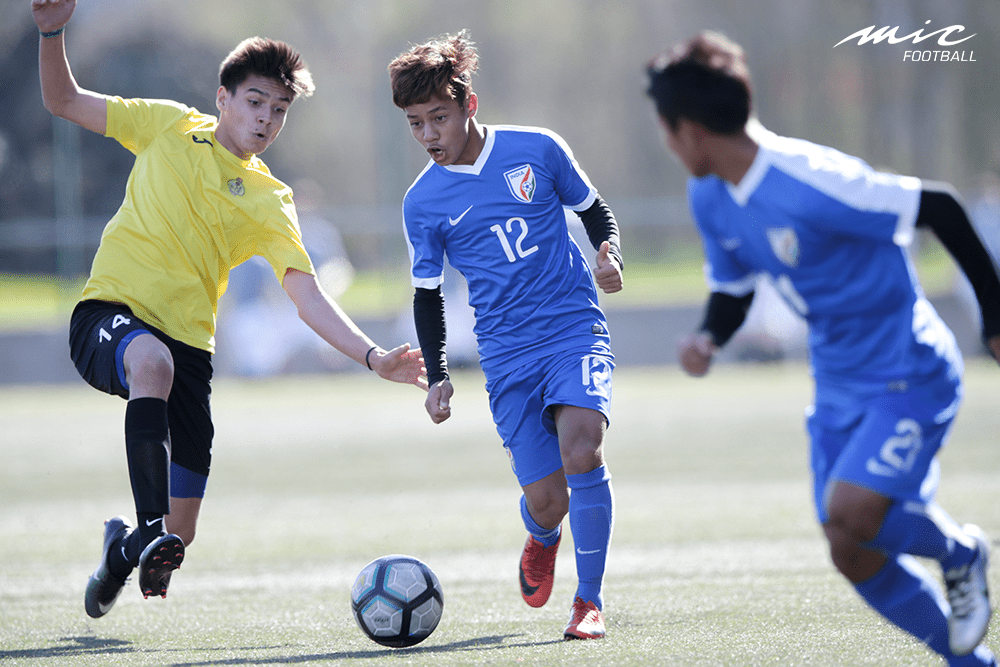 9 classes to make a MICFootball for all
MICFootball'19 is going to be even better than the last one, which took place on the last Easter. The great youth football celebration will have again thousands of players from all over the world. As we pretend this to be a party for all, MICFootball has 9 classes which allow all the youth footballers, no matter their age, to enjoy this unique experience.
Having fun is what matters
Our tournament's main aim is that all the people involved in it enjoy their days with us. In youth football players are in the middle of their grow and physical differences can be much important than in senior football. To reduce this handicap, all the MICFootball's teams will be divided in classes completely adjusted according age and level. U19, U18, U16, U15, U14 and U13 has their own class, while U12 has 2 classes, one for the 11-a-side teams and other for the 7-a-side ones.
Girls are also MICPlayers
Women football will have again its space at MICFootball. The F class will count with some of the best U19 women teams. The two last years PSG and Atlético Madrid played the final of the tournament which ended both times with victory for the French. Who will lift the trophy in 2019?
MICFootball is a youth football celebration and we want you to be a part of it. Don't waste more time and sign up!