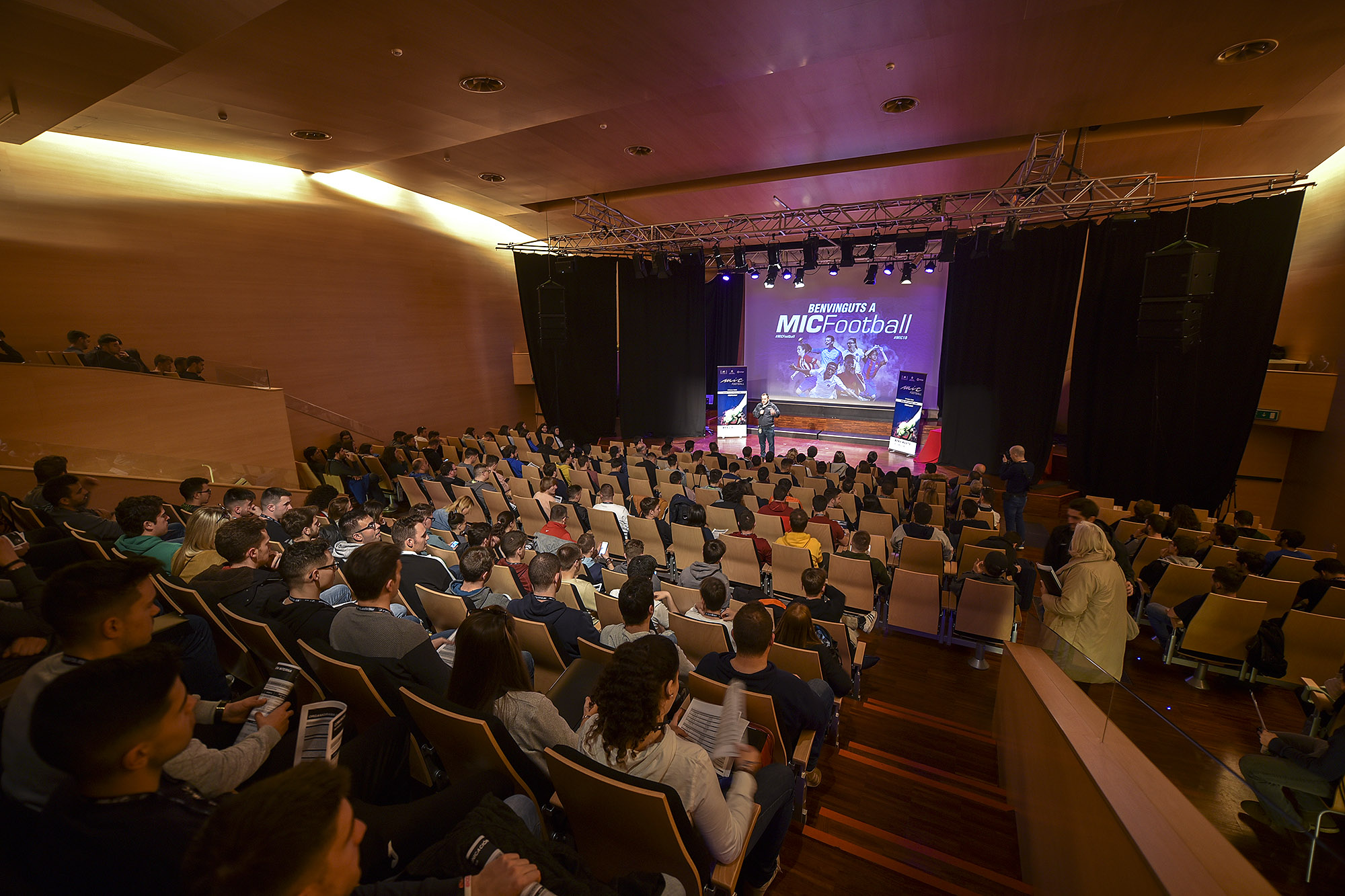 Welcome volunteers! The tournament's soul is here
Today hasn't been a regular day at MICFootball. After almost a year waiting, this morning we've lived one of the better moments of each year, the volunteers' arrival. This moment is so special because means the reunion between old friends and also the chance to meet new ones that, with their happiness and passion, will allow the teams which participate at MIC-Mediterranen International Cup to live an unforgettable experience.
More than 300 volunteers, which will take care of the tournament's success, have started up today. The MICFootball, that this year is living its 18th edition, wouldn't have gone this far without their unselfish passion and without their aim to help this tournament become a reference in the youth football's world.
Those who come to the tournament do not need to worry. All the volunteers have been given the instructions that they need to help you with anything you need, because as Juanjo Rovira, MICSports director, has said: "the big clubs as much as the small ones deserve that we do our best for them".
That is the way it will be, as always. The MICFootball's soul is here… Let the ball start to roll!