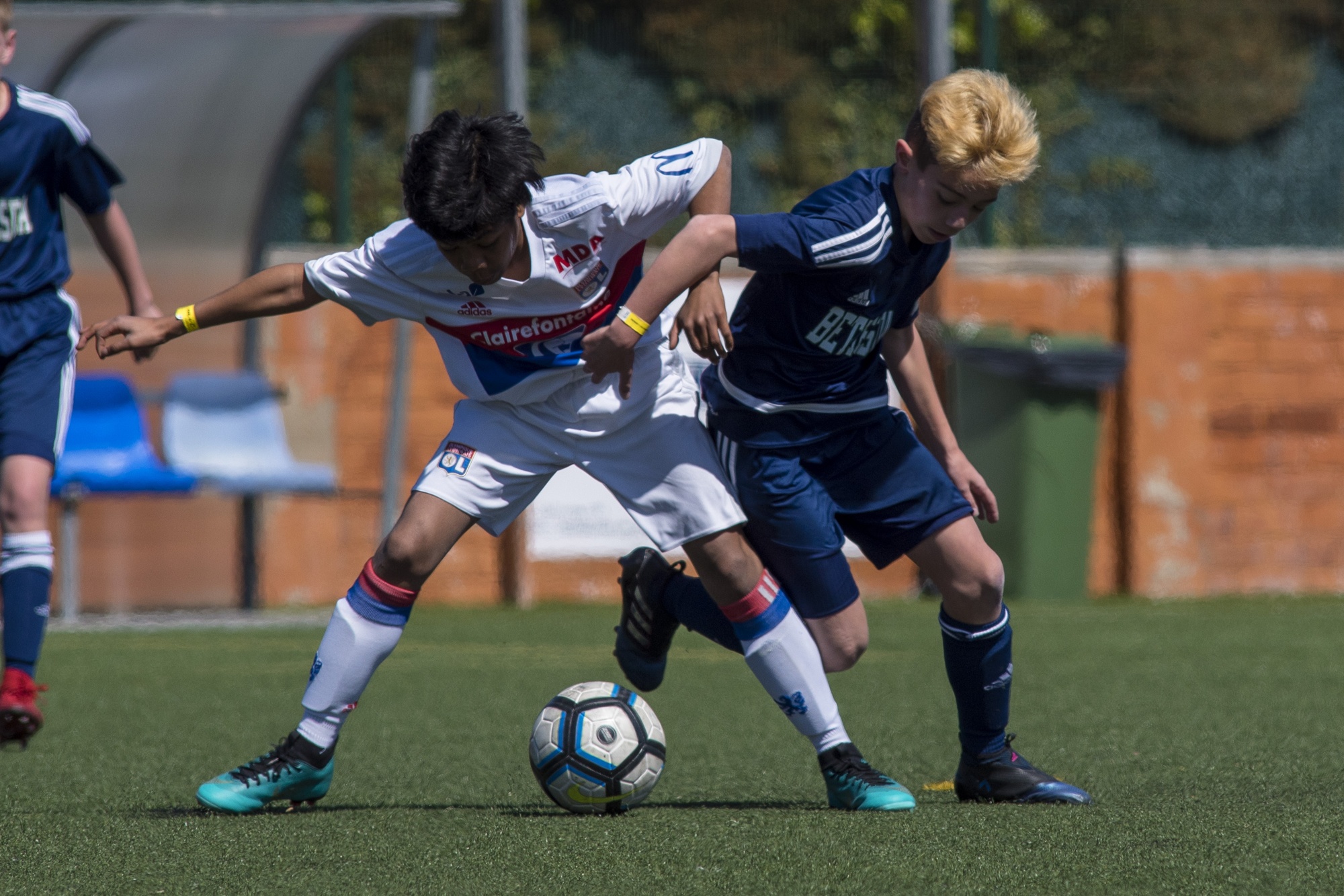 Final and Consolation Phases, defined
After a frantic Thursday full of games all around the Costa Brava, the Group Stage has finished in all the classes and the 372 teams which play at the tournament know wether if they have qualified for the Final Phase or if they will play the Consolation Phase.
As it happens every year, Thursday is one of the most intense days of the competition, as the teams compete to qualify for the Final Phase and that makes that they take the games very seriously. Check all the results in our website.
Broadcasted games
On Friday MICFootball will begun its decisive days and we are going to enjoy some big games. During the day, everyone who can't come to the fields will be able of enjoying 3 different classes broadcasted in TV. At morning, GOL will offer the 1/8 knock-out round of the U12 11-a-side class. At the afternoon, we can watch the quarter finals of the U19-U16 women class from Caldes de Malavella at Costa Brava TV. At the same time, during the whole day we have two knock-out rounds in a row of the U12 7-a-side class at Palamós.
All of those games will be live streamed on Youtube, at our channel MICFootball TV.
Those are the schedules of the broadcastings: