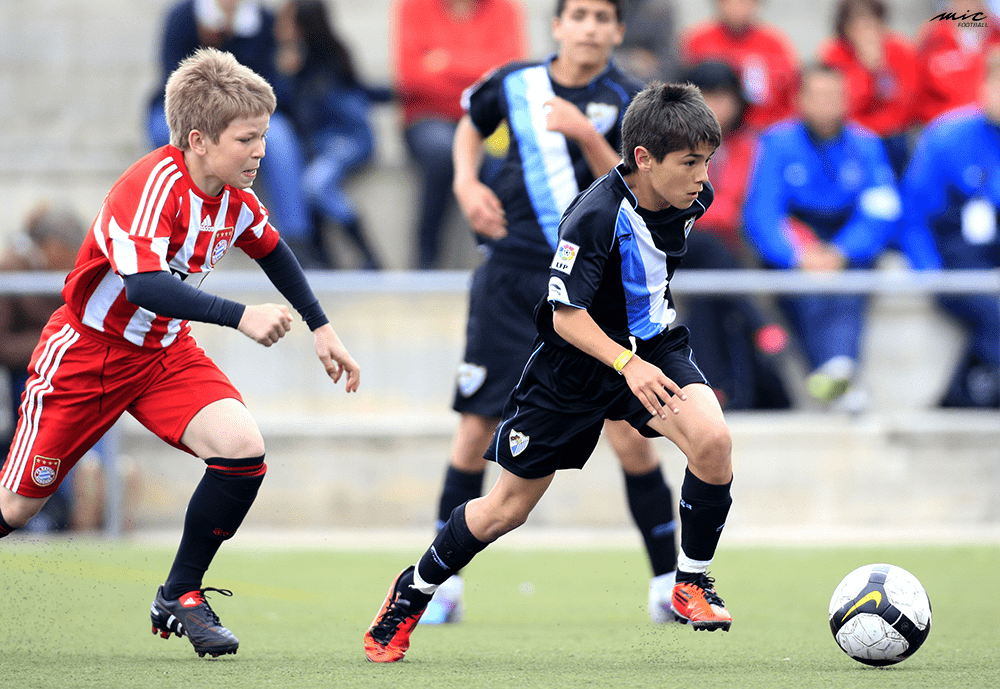 From MICFootball to winning the Premier
European leagues are close to the end and bit by bit the champions are unveiled. One of the most important ones, the Premier League, this year is very close to us, the MICFootball's family. Not just because the coach is Pep Guardiola, one of the first ambassadors of our tournament, but because one of the players that have participated in this tittle dazzled us some years ago playing different editions of our tournament, Brahim Díaz.
The MICPlayer have played in 3 Premier League games this season with the "citizens". Is not easy to make it in a squad full of stars but Brahim, who in august will be 19, has been able to be on the field in many games with one of the best teams of the world.
The footballer played some editions of MICFootball, always wearing the colors of his home club, Málaga CF. Few years before lifting the Premier League trophy, Brahim lifted the MIC-Mediterranean International Cup, and he even won the MVP award (2013).
Hopefully this Premier will be the beginning of a huge success for this MICPlayer. We will be following your, Brahim!