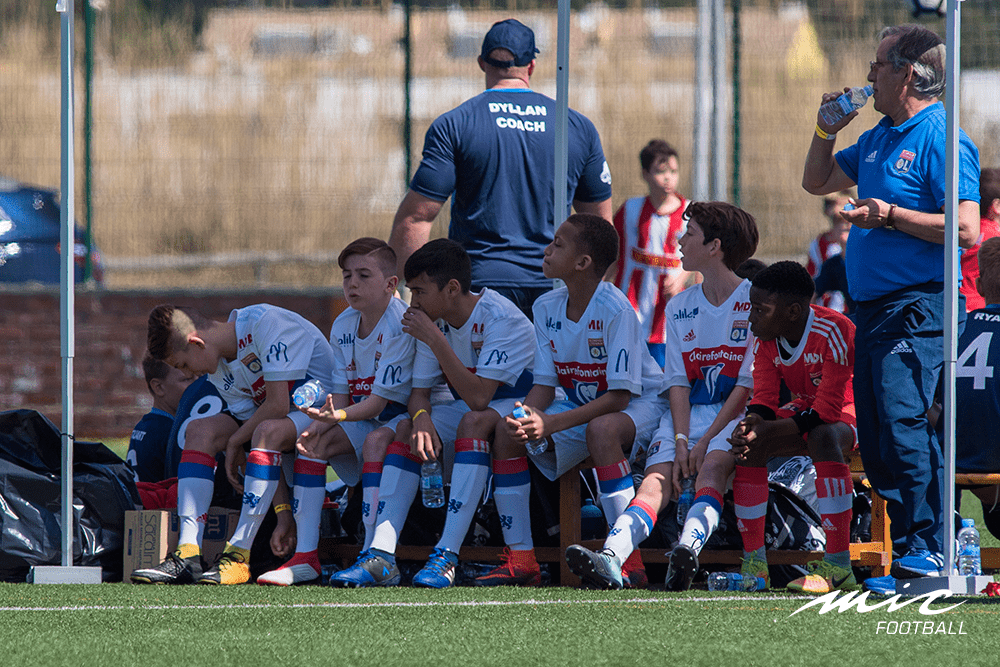 Olympique Lyonnais is back at MICFootball
Nowadays we all have a huge hype with French football. The country seems to be an endless factory of great players who doesn't stop of winning trophies (for example the last World Cup). Ligue 1 clubs bet high on their academies and without a doubt, one of the most important is the Olympique Lyonnais' academy. Playing a competition where you can find teams like PSG, Monaco or Marseille, Olympique has been on the top for the last years.
The French club has produced lots of great players in the last seasons. Shall we have a look at the list? Umtiti (Barcelona), Benzema (Real Madrid), Tolisso (Bayern), Lacazette (Arsenal), Martial (Manchester United), Gonalons (Sevilla), Diakhaby (Valencia) and their current star and one of this season's sensations, Nabir Fekir. All of them come from the same place, Lyon's factory.
But not only in men football they are a great club, they are the current rulers of European women football. They have won 3 Women Champions League in a row in the last 3 seasons with a squad full of girls from their academy.
This is Olympique Lyonnais' introduction letter at MICFootball, a tournament that they've played many times but never won. There is no doubt that they will make us enjoy with players whom become stars in a few years. If you want to be the first one watching them you know where you must be between the 16th and the 21st of April 2019, right?
We don't know in which categories they'll play yet, but whatever they are, they will be one of the top clubs. See you at MICFootball!