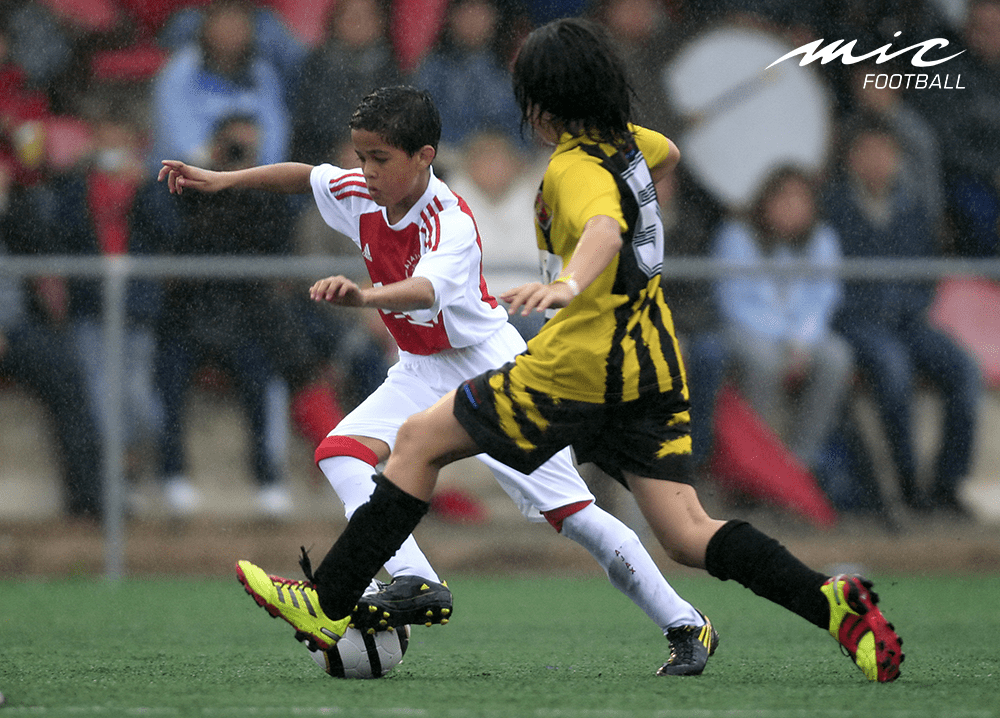 MICPlayers start the Champions League season
The leagues are in fully performance since a few weeks ago and now is the turn for the more important trophy, the Champions League. This week begins the most renowned competition of the world and many MICPlayers will take part in it. Do you want to go over the list?
Let's start by the group A. Here we have Atlético de Madrid, few times winner of the MICFootball, and the team of three MICPlayers Saúl, Lucas and Rodri. We also have in this group Borussia Dortmund, the home of 2016 MICFootball's MVP, Sergio Gómez.
The group is plenty of MICPlayers. Sergi Roberto, Piqué, Messi, Busquets, Coutinho, Jordi Alba, Samper and Aleñá are old friends of MICFootball and they will play their first game against PSV Eindhoven, team of Ramsellar, Mallen and Junior, also MICPlayers. For its part, in Internazionale plays Keita Baldé, who also visited us a few years ago wearing the blaugrana shirt. They both will face Tottenham, the team of Mauricio Pochettino. The Argentinian is a great friend of the tournament and every time that he has had the chance, he's come to the Costa Brava.
At the groups C and D, we also have MICPlayers: Neymar and Juan Bernat at PSG, Salah and Allisson at Liverpool and Óliver Torres at Porto. And the former MICFootball champion and MVP Brahim Díaz, will play this year's Champions League at Manchester City in group F.
At group G, the current holders Real Madrid have Carvajal, Marcelo, Casemiro and Mariano in their squad. For this part, AS Roma have signed Justin Kluivert this summer, who played a few years ago the MICFootball with Ajax and showed great skills.
The last group with MICPlayers in it is H. Ferran Torres will make his first appearance in the Champions League with his whole life club Valencia. They are going to face tough teams such as Mata, Rashford, Bailly and Diogo Balot's Manchester United.
Everything is ready to enjoy the best competition of the world. Everything is ready for our MICPlayers to show how good they are. What if in a few years is you who plays it? The first step couldn't be more easy: SIGN UP!