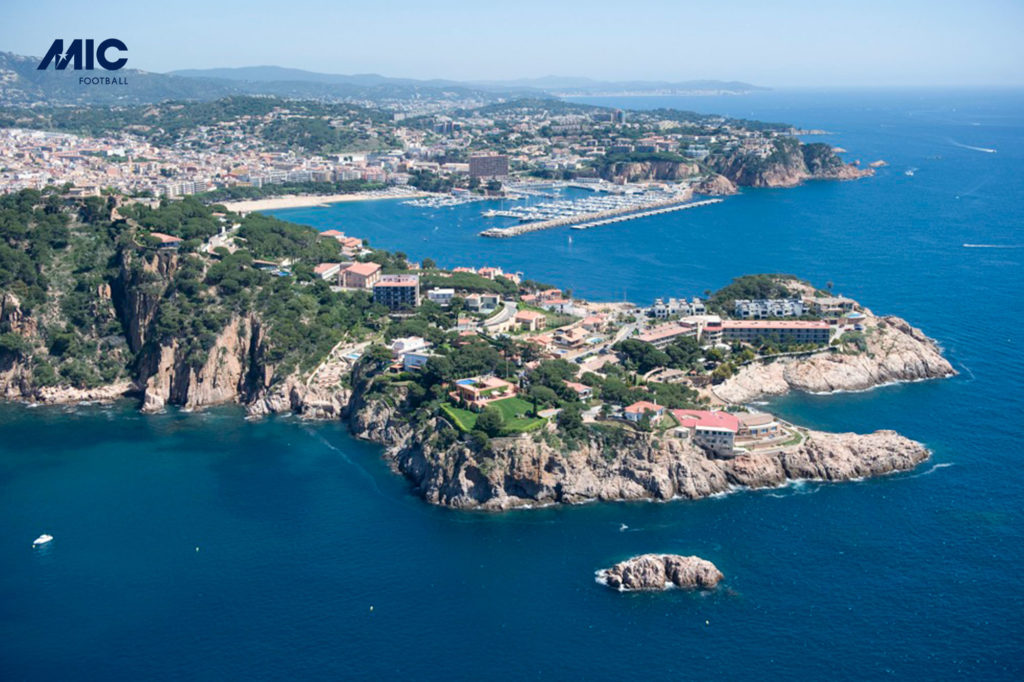 Every day we get to know more details of the MICFootball'20. We are about to close the registrations for the most important youth football tournament of the world and today we announce the accommodation areas we the teams will sleep. Almost 8000 players will enjoy with the Costa Brava's charming.
 
Do you want to know where the teams will rest at the MIC20? 
Categories A1 (U19) / A2 (U18) / B1 (U16) / F (U19 Femenina) – Lloret de Mar 
 
Categories B2 (U15) i C2 (U13) – Roses 
 
Category C1 (U14) – Platja d'Aro
 
Category D (U12 Futbol 11) – L'Estartit 
 
Category E (U12 Futbol 7) – Palamós & Platja d'Aro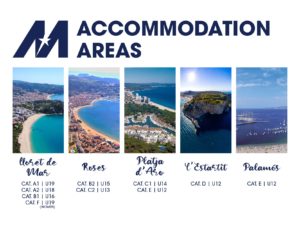 Those towns alongside the rest that will host tournament's games will be ready for the most special edition of the most special tournament. Are you ready for the best youth football? See you soon!