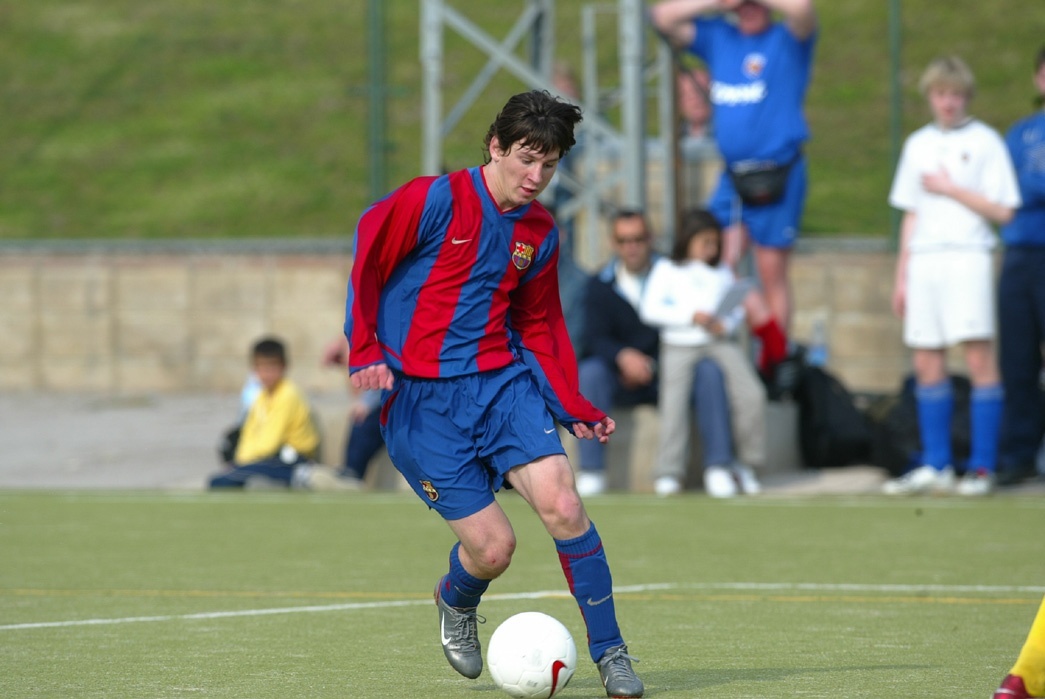 Leo Messi and Alisson Becker are "The Best
On Monday took place in Milan the "The Best" award gala where two MICPlayers were the stars. Leo Messi won the main award while Alisson Becker was recognized as the best goalkeeper last season.
For Messi, going to collect prizes is something usual. Considered by many as the greatest of all time, the Rosario player adds "The Best" to his collection of awards in a glorious career, which took its first steps on the Costa Brava. The Argentine star participated in the MICFootball 2003 with the U16 team of FC Barcelona, in which were also Gerard Piqué and Cesc Fabregas.
For Alisson the situation is a bit different. The award is the culmination of a meteoric career that began in his native Brazil and has led him to establish himself in Europe by playing first in Roma before becoming Anfield's guardian. But when in the summer of 2016 the goalkeeper completed his signing with the Roman team, it wasn't the first time Alisson had travelled to Europe to play football. The goalkeeper played (and won) the MICFootball'08 with the Brazilian national team cadet, one of the best teams to have passed through the Costa Brava in almost two decades of tournament including players like Coutinho, Neymar or Casemiro.
They already lived the MIC in their day, as this year will do the thousands of boys and girls from 12 to 19 years who will enjoy a tournament taken care of to the last detail that goes far beyond football. Do not miss the opportunity to live it! Sign up!