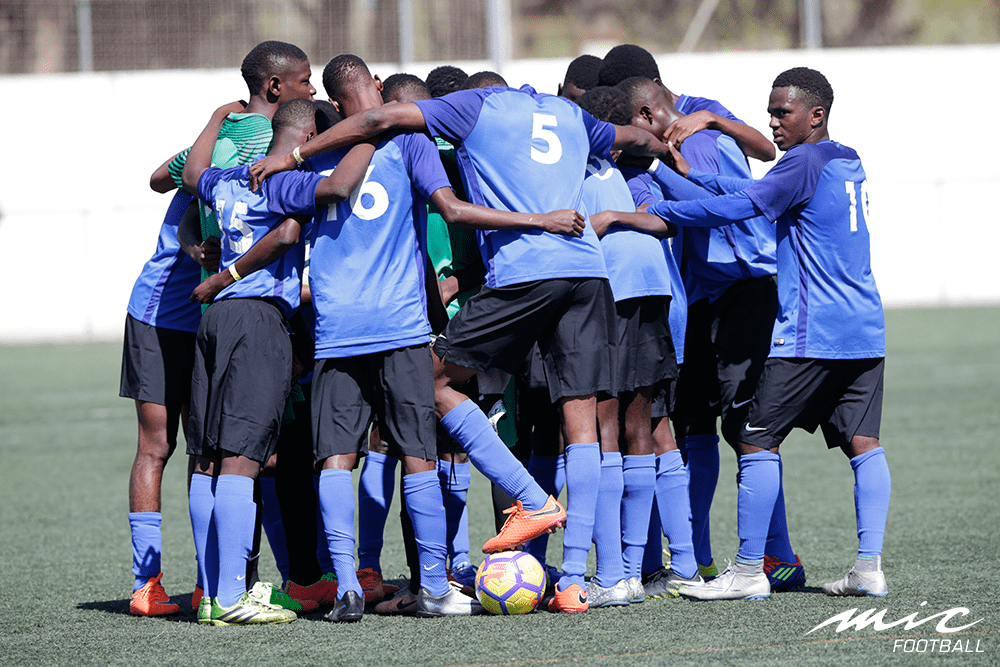 MICFootball'19. The dream begins!
The end of the summer has some good things, at least for those who love football. The leagues have begun since weeks ago, the Champions League is about to do it and the youth football teams are back on the move after a well deserved holidays. Thousands of players are ahead of an exciting season where they will keep fighting for become stars.
While the teams prepare themselves for the competition, we keep working without rest to achieve our goal, make the MICFootball's days an unforgettable experience to everyone. Hundreds of games, tens of fields and the entire Costa Brava with the aim of making all the visitors feeling like home at the great youth football's celebration. And to whet your appetite, we've prepared this amazing video. Looking forward to it, right?
Between the 16th and the 21st of April the 19th edition of the tournament will take place. Even though we've been doing this for almost two decades, we feel the same excitement of the first day to make the MICFootball a reference in the youth football world, and the place where the young footballers, playing for the biggest club of the world or for the humblest one, feeling like superstars.
It's summer time but we are already thinking on the next Easter, counting the days left for a new edition of MICFootball. Are you in? Your dream begins here. Welcome!