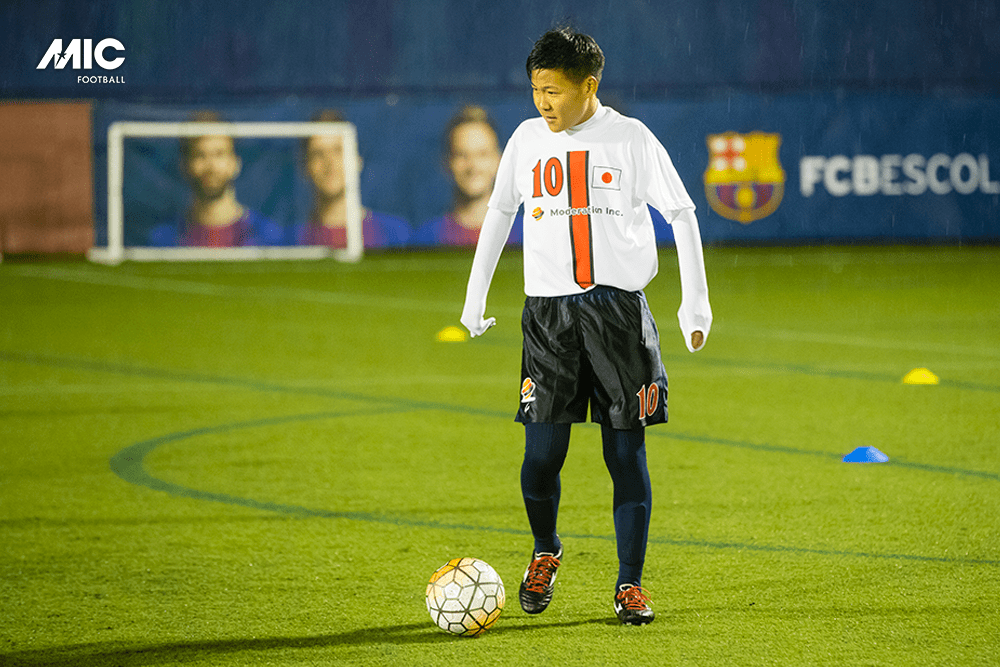 MICStage, a story to tell
The experience of coming to MICFootball is something you remember all your life, but it could be even more special. Why not take advantage of the trip to Barcelona to live unique experiences? The MICStages are designed to make the most of your days here – discover them!
In Barcelona we have two of the best football academies in the world… And we open their doors to you! Discover the secrets of FC Barcelona and RCD Espanyol by attending clinics in their facilities with coaches who will teach you their working methods.
Do you want to prepare the tournament or continue playing once you have finished your participation in it? We will look for field, opponent, referee… You only have to show up for the match!
Being so close to Barcelona you cannot miss the opportunity to visit it. We will set up a tour for you to get to know every corner of the city. Get ready to take pictures!
And since you're in Barcelona, you won't leave without visiting one of the temples of football, will you? Get to know the secrets of Camp Nou, visit the dressing room where some MICPlayers such as Messi or Piqué get dressed and get into the bowels of the Barcelona coliseum with the FCB Experience.
If you want to know more, don't hesitate to ask for more information at info@micfootball.com. Let's make your trip to the MIC20 an unforgettable story!