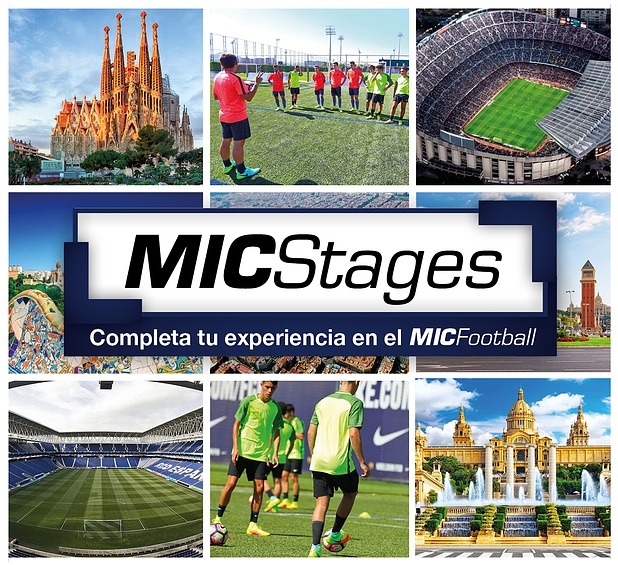 MICStages, because MICFootball is much more than a tournament
One of the main features of MICFootball is that brings together teams from all over the world. That universality couldn't be possible without the effort of the teams (coaches, players and families) who come here to enjoy with the football of the young players.
That is why we want the visitors to our land to complete their experience combining football with tourism. All the teams that extend their stay before or after the tournament have the chance of enjoying experiences that they will never forget: clinics with FC Barcelona and RCD Espanyol experts, friendly games or tours in Barcelona are the possibilities that we offer to the participants in MICFootball.
If you want more information write to info@micfootball.com to know all the details.