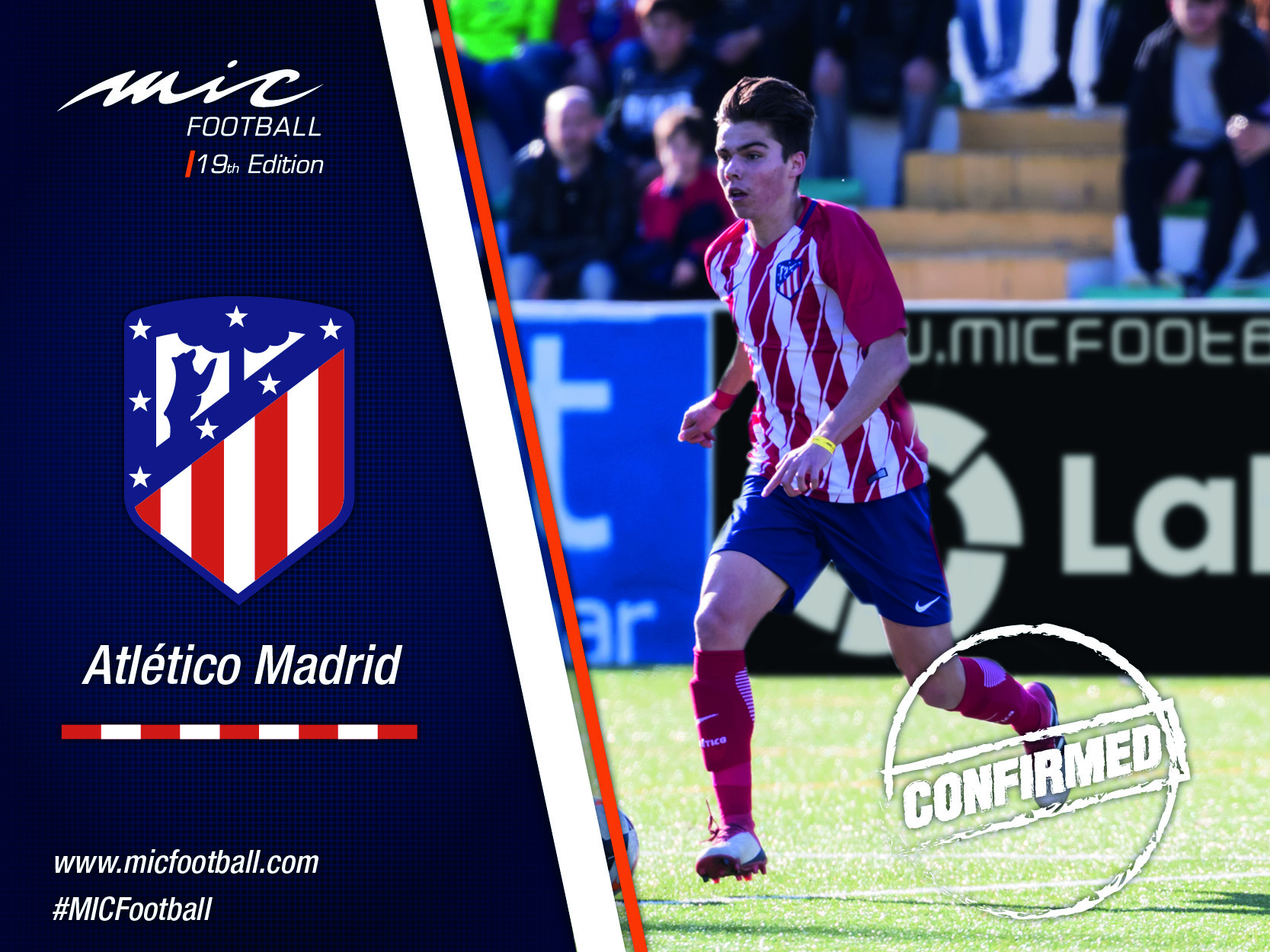 RCD Espanyol and Atlético de Madrid, two big come-backs in the MICFootball
The MICFootball is the most important youth football tournament in the world. Why? For the values it shares, because it is the first profesional experience of theses young players… and because it will feature the very best academies of the world.
This year, from 16 to 21 of april 2019, will participate RCD Espanyol and Atlético de Madrid, two of the best sides of Spain.
The periquitos are an usual participant of the MICFootball, being the 2nd team the most titled in the history of the MICFootball with15 titles (the same amount as the Bresilian selection). To make sure you understand the level of this team, in 11 years of participation, there are just 2 times without winning a title (2008 and 2011). David López, Álvaro Vázquez o Marc Roca –key pieces in the Espanyol's team- are familiar names to the Costa Brava that we had the luck to see grow through the MICFootball.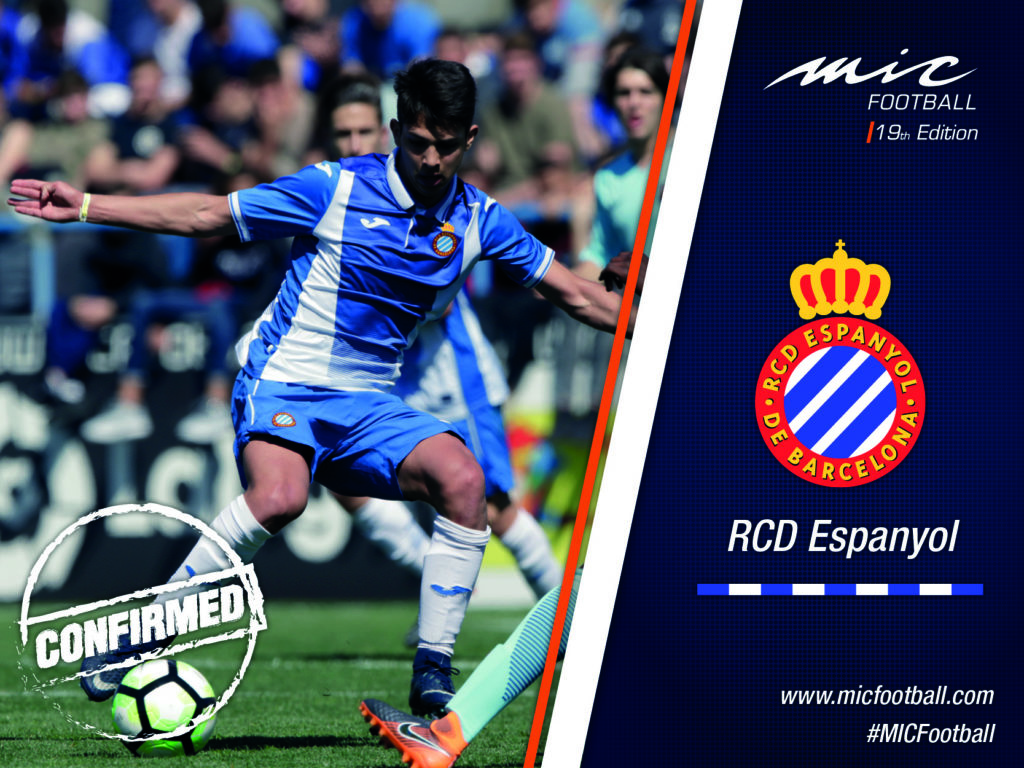 For its part, Atlético de Madrid come back to MICFootball as the 2018winner in the G category. It was the third title de los colchoneros in the MIC-Mediterranean International Cup after their victories in 2010 and 2011 in the D category. Team that featured Salomón Obama, a Guinean forward that actually knock to the Atletico academy's door. Some well known names have gone through the MICFootball such as Oliver Torres, Theo Hernández o Lucas Hernández, Brand new world champion in Russia. also Saúl Ñíguez played the MICFootball, but with the Real Madrid's shirt.
As you can see, every time, we have more top clubs waiting for you in the MICFootball. Sign in and begin to living through the dream!