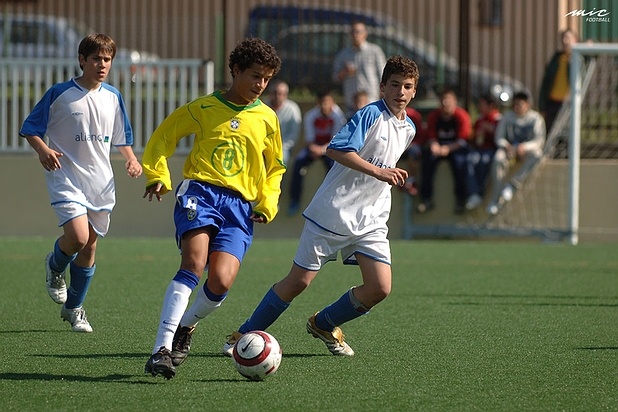 A winter transfer window very agitated for the #MICPlayers
In the football world January means transfers. Clubs try to improve their squads to reach their season goals. Some of the most outstanding transfers of this period has been starred by players who have played our tournament, the MICPlayers.
January begun with a big move. Phillippe Coutinho changed Liverpool for Barcelona in a record fee. The Brazilian player, 3 times winner of MIC – Mediterranean International Cup has already started to show their quality at Camp Nou. And precisely from the Camp Nou has departed another MICPlayer. Gerard Deulofeu takes his dribbling and quality to the Premier League to play at Watford.
Two players who played the MICFootball together has changed their teams in this window. Alejandro Grimaldo arrives to Napoli after playing great performances at Benfica. Meanwhile, Sandro Ramírez comes back to La Liga to play for Sevilla until the end of the season. Another striker who have changed his team is Álvaro Vázquez, who arrives to Nàstic de Tarragona on loan from RCD Espanyol.
Another important return to La Liga is Marc Bartra. The Catalan defender, who played our tournament wearing Barcelona's shirt, leaves Borussia Dortmund and joins Betis in order to become the leader of their defence. The Andalusian team also has signed Wilfried Kaptoum, another MICPlayer who reaches First Division.
Precisely is Borussia Dortmund the team which has signed another MICPlayer. Sergio Gómez, who has played many editions of the tournament, changes La Masia for the Signal Iduna Park
To all the MICPlayers who changed their teams in this period, we wish you all the luck in the world. We will follow you!