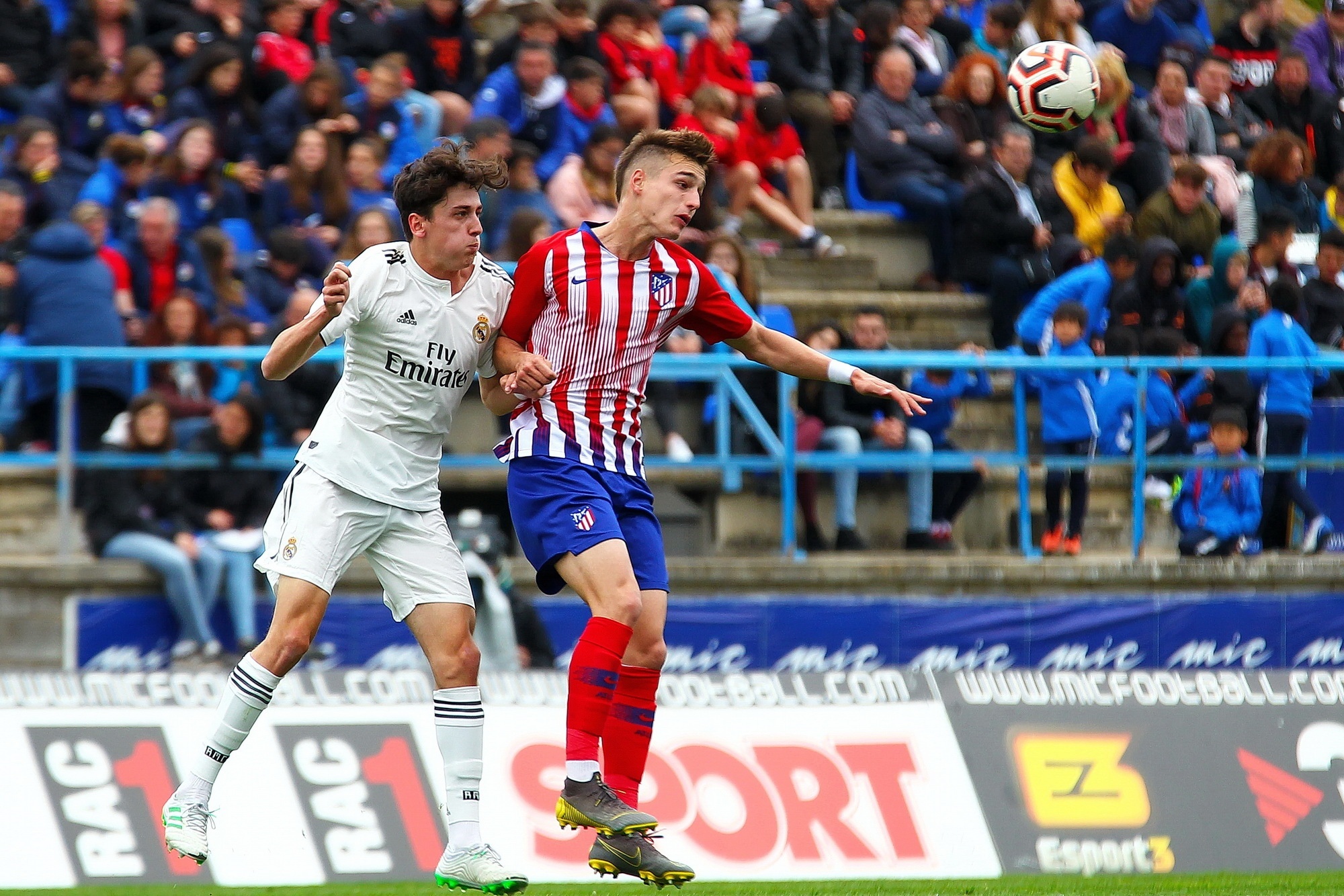 A Champions League very "MIC"
A new edition of the world's most important club competition, the Champions League, is here. 32 teams will compete from September to May for the most wanted trophy. Like every season, the continent's biggest clubs are the favourites to win the title, although there can always be surprises.
In the MICFootball we are going to follow the competition with a lot of interest, as we have many friends participating in it… Did you know that half of the teams that participate in the Champions League have participated in our tournament at some time? Let's go over them!
In pots 1 and 2 we have a large majority of "MICTeams": Liverpool FC, Chelsea FC, FC Barcelona, Manchester City, Bayern Munich, Paris Saint Germain, Zenit, Real Madrid, Atlético de Madrid, Shakthar Donetsk, Tottenham Hotspur and Ajax Amsterdam have come several times to the Costa Brava to play, and in many cases win, the MICFootball.
Without going any further, this 2019 we lived in theA1-U19 final a repetition of the Champions League finals of 2014 and 2016, between Real Madrid and Atlético de Madrid, which fell on the side of the "blancos". Also in 2019, FC Barcelona and Liverpool FC won the title in different categories, complementing the great season made by their elders, LaLiga and Champions winners, respectively.
In the other two pots, we also have old acquaintances of our tournament, such as Valencia CF, Olympique Lyon, Inter Milan and Lokomotiv Moscow.
We're really looking forward to the Champions League! We'll see how "our" teams do it and hopefully next year someone else will join the MIC family. Let the show begin!