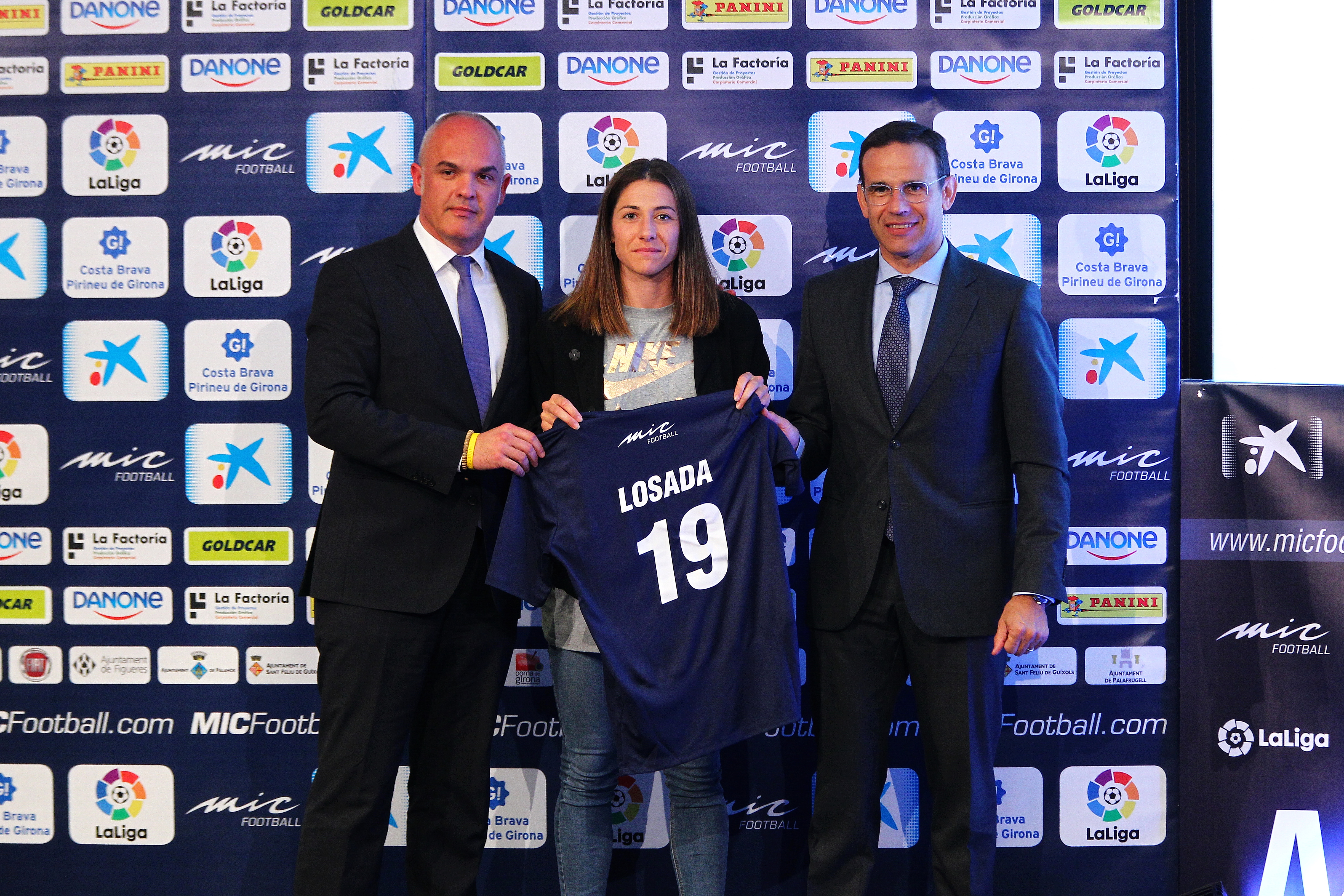 The Liga Iberdrola returns
This weekend starts a new season of the Liga Iberdrola. The women's competition begins a new course in which lovers of women's football have placed many hopes. At MICFootball we also believe in futfem, and this year, on the 20th anniversary of the tournament, we will once again have the female category.
In 2020 it will be the 10th edition of the Mediterranean International Cup in which women have their own space and, fortunately, this is only the beginning. Throughout these years, more than 2000 players have already played the most special tournament that exists in the world of youth football. Some of them have already begun to appear in the highest category, as is the case of Claudia Pina and Laia Codina, who this year are already part of the first squad of FC Barcelona, and that in 2017 played the MICFootball with the blaugrana shirt (Laia also played in 2014 with UD Cassà).
The Liga Iberdrola and the women's Champions League are the best example of the strength that has acquired women's football around the world. Nowadays girls already dream of becoming footballers and have great mirrors in which to look, like our ambassadors Alexia Putellas and Vicky Losada, who are already great stars of professional football.
In the MIC20, the women's U19 category is open to female teams who want to take part in the big this youth football party. Registrations are now open for the most special edition of the most special tournament. Girls, are you going to miss it?