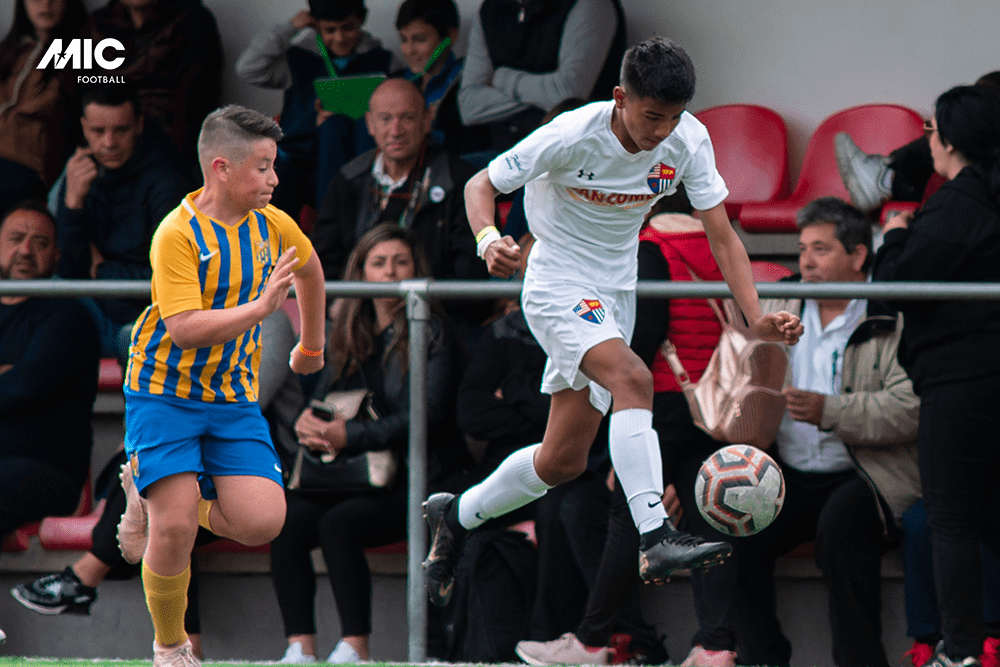 We've already surpassed the 200 registered teams!
The next edition of MICFootball is going to be a very special event and it seems that the clubs are aware of it. We haven't finished the month of November yet, but we already have more than 200 teams confirmed to participate in the Mediterranean International Cup next Easter. Can we close registrations before the end of the year? Who knows…
Confirmations are progressing at a pace never seen before. We still must wait 140 days to see the ball rolling on the Costa Brava but the 9 categories of the competition (here we remind of them) are filling up very quickly. Don't think about it too much… Would you like to stay out? It's up to you.
What awaits you at MICFootball? The teams that have already signed up will have the opportunity to live from within the twentieth edition of the most special grassroots football tournament in the world, and to face teams like FC Barcelona, Real Madrid, Manchester United, Liverpool, PSG … In addition, during a week an organization with more than 100 people will be in charge of the teams so them can enjoy all the comforts and only have to worry about playing football.
Ina few months thousands of boys and girls from the 5 continents will live an unforgettable experience that will always accompany them and, you know what? Join the MIC20!