Costa Brava, where the stars are born
MICFootball would not be understood without the Costa Brava. This magical enclave of the western Mediterranean gives itself body and soul to the thousands of visitors who arrive every Easter to enjoy the best youth football. Dozens of municipalities proudly display their status as official headquarters.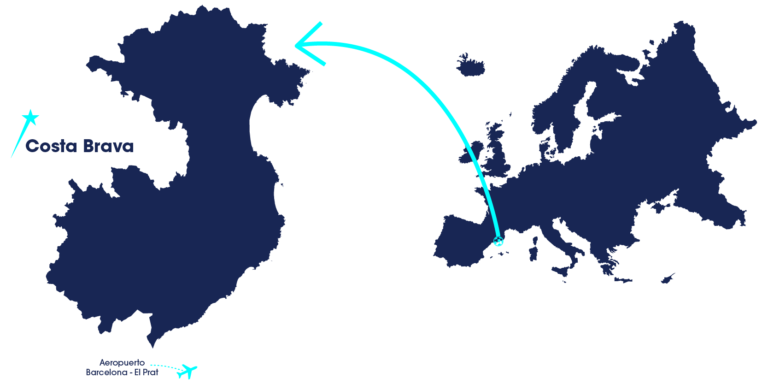 Do you want to know more about it?
Would you like to improve your experience?