2001 | The birth of an idea
The new century brought with it a new idea. At a time when youth football tournaments were more a gathering of teams without any organization, a group of visionaries wanted to create a tournament that would offer a unique experience to both the world's biggest clubs and the humble ones. The place chosen for this first edition was the Canary Islands and its name was Mundialito Islas Canarias, or MIC.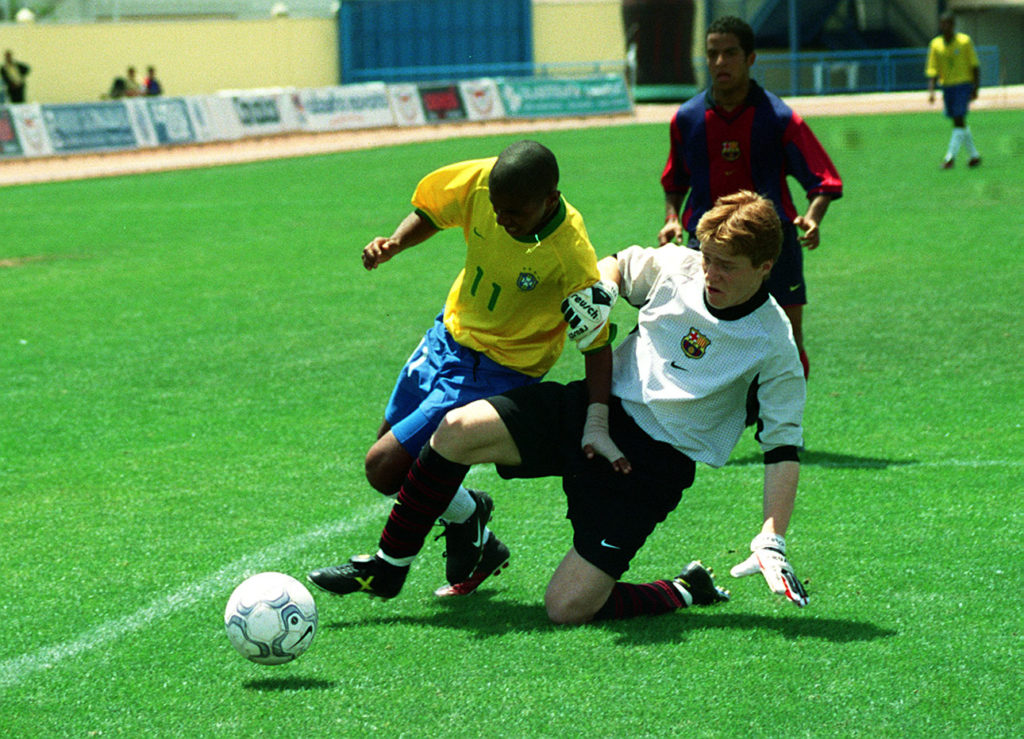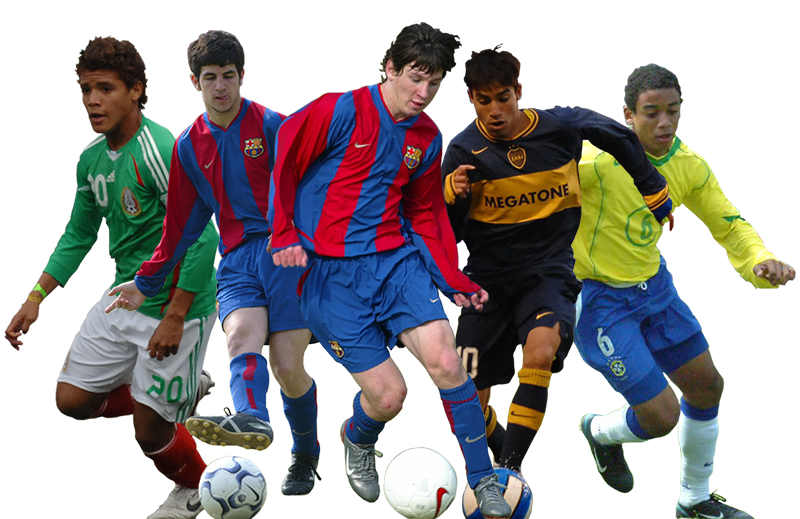 2002 – 2007 | Consolidation in our home
We move to the Costa Brava, our definitive location. The Mediterranean International Cup is born. The 5 initial categories begin to have more and more teams, and include some of the most powerful clubs and national teams in the world. Some of the names that have played in the tournament over the years may ring a bell: Leo Messi, Gerard Piqué, Juan Mata or Cesc Fabregas.  
2008 – 2011 | The most special tournament in the world 
We reach our first decade of life already converted into a reference and an unavoidable appointment within the youth football community. One of the best national teams that has passed through the Costa Brava surprises the world with a pair that years later would give a lot to talk about: Neymar JR and Philippe Coutinho. In this team there were also players like Casemiro or Allison Becker.  
2012 – 2016 | Formative football is globalized
Europe and America are the continents in which the king sport is more king. In the rest of the world the presence is increasing and we live this in the MICFootball with the first titles of a team from the Middle East. The Aspire Academy of Qatar proved to have a very strong group of young players who achieved victories in different categories. Spanish youth teams such as Màlaga, who introduced to the world players like Brahim Díaz and Pablo Fornals, also left their mark on the Costa Brava.  
The MIC finally reaches the entire Costa Brava with its expansion to the Alt Empordà. In addition, we add new categories reaching up to 9. PSG and Atletico de Madrid start a new rivalry in the women's category with two finals in a row. Raúl Gonzalez adds one of his first titles as coach of Real Madrid and players like Ansu Fati, Ilaix Moriba, Puado or Eric García show that the future belongs to them.  
The MICFootball could not escape from the global pandemic, but we managed to come back thanks to all your effort. We enjoyed again with another MIC edition in 2022. In 2023's tournament, we reunited 344 teams from more than 30 countries. Let's go for 2024!