The tournament for everyone who love football
9 categories between 11-a-side & 7-a-side from U12 to U19 for both, men and women teams.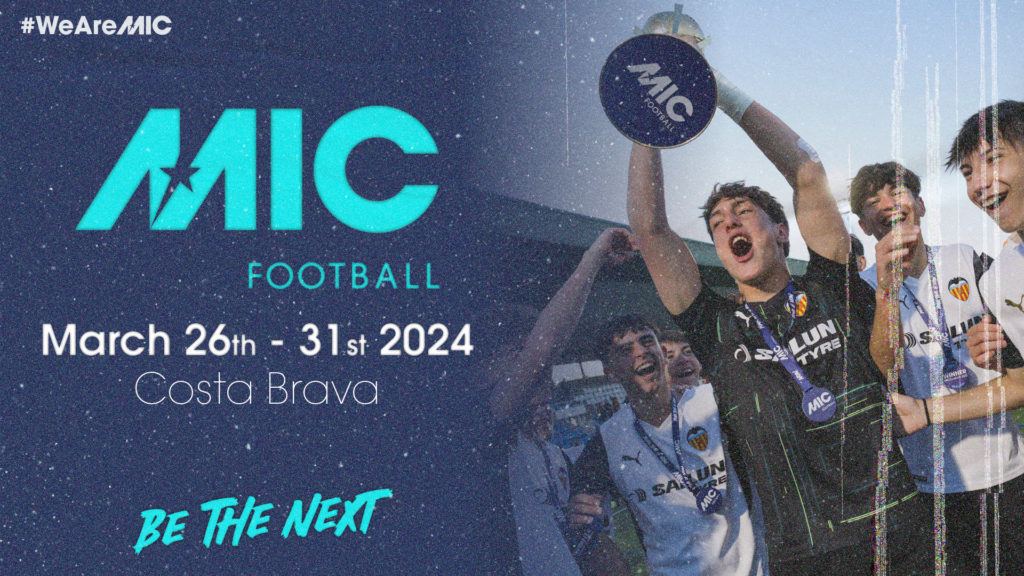 Download this dossier with all the information that you need to take the best decision for your team.
Don't hesitate, the MICFootball is unique, don't let others explain you.
Your time is now!
Have you make your decision?