Make your experience better
During the competition you must be focused on football. The other things will be done in our own.
Below you can fin all the services we offer you: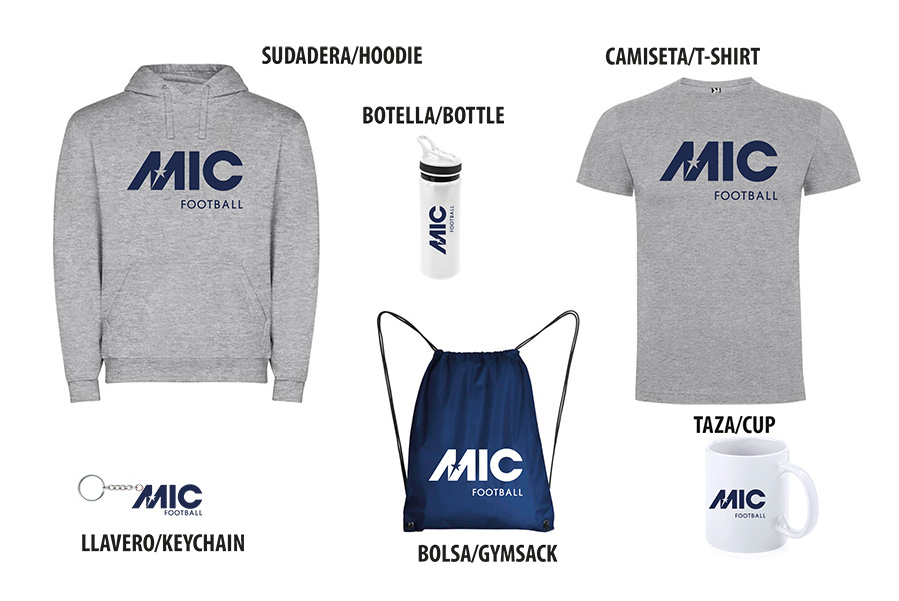 Do you want to get an all time souvenir? Get the MICFootball t-shirt, hoodie, a cup, or some other things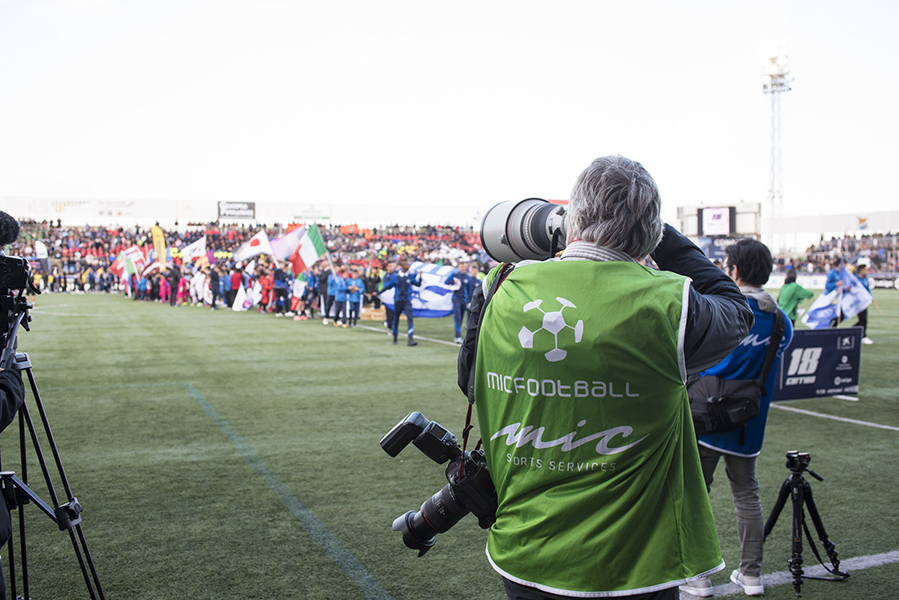 Photos
Professional photographers will be following your matches and day-to-day at the MICFootball.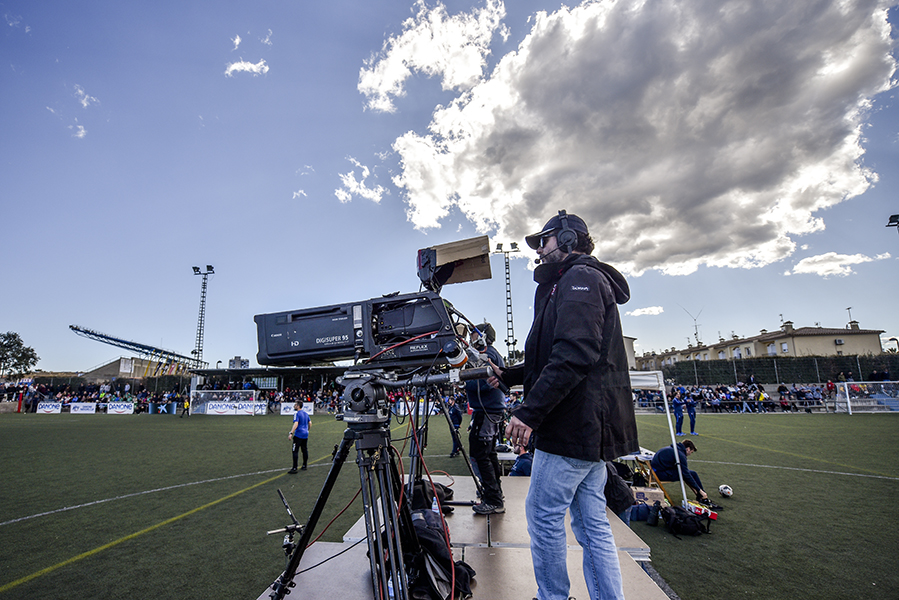 Matches' streaming
For those who will not be attending MICFootball there is a streaming service available.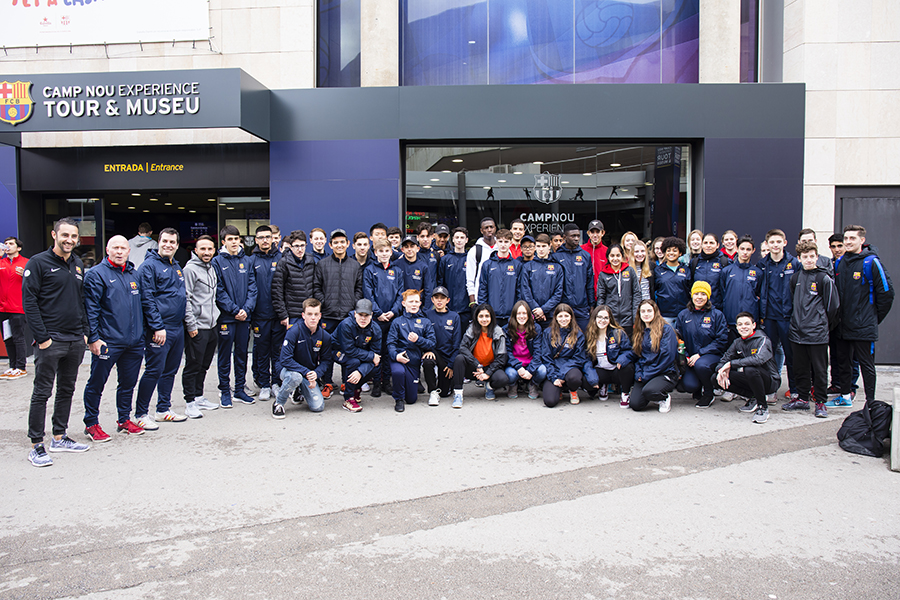 MIC Experience
If you want to stay before or after the tournament to do different activities, this is your option.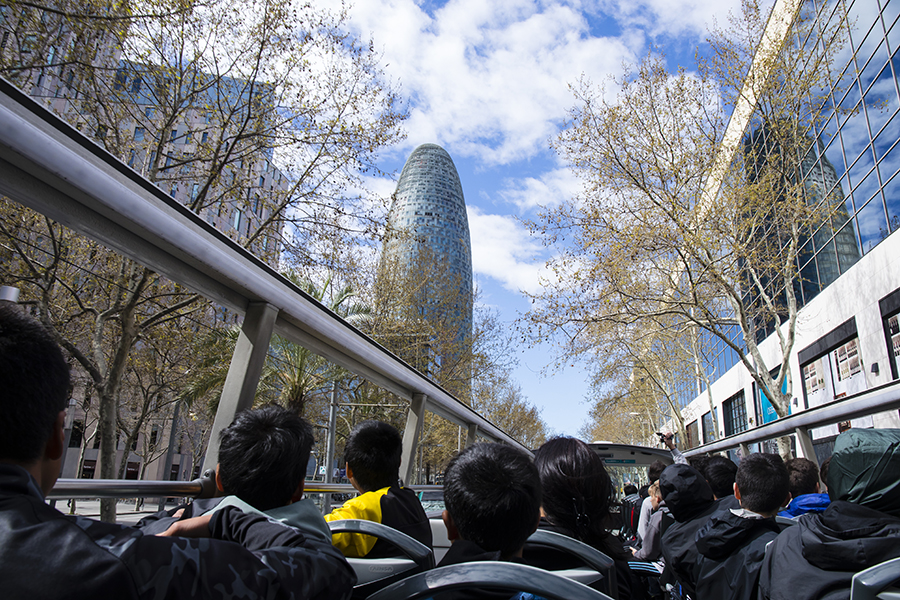 Trips
Would you like to visit Barcelona or go on tourism? Let us know and we will organize you everything.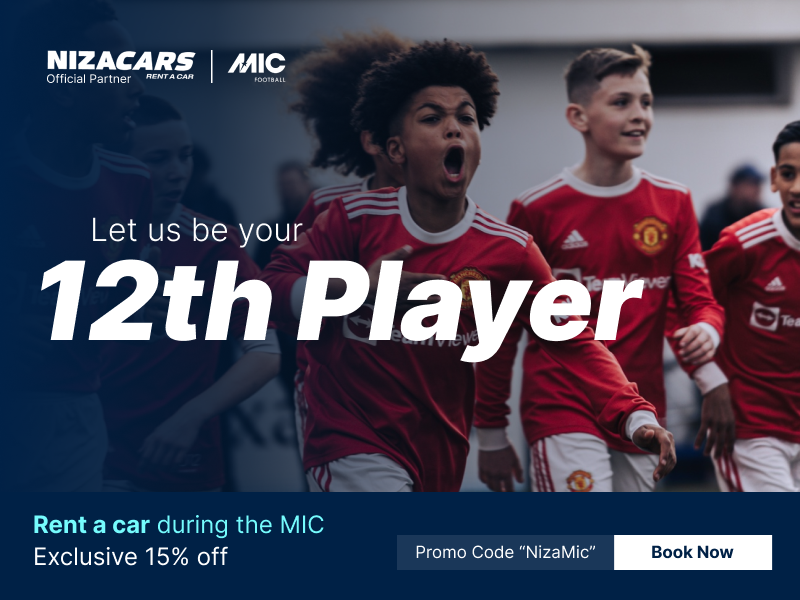 Would you like to visit the different towns of the Costa Brava during the tournament? Rent a car with a 15% of discount by clicking on the image and using the code NizaMIC