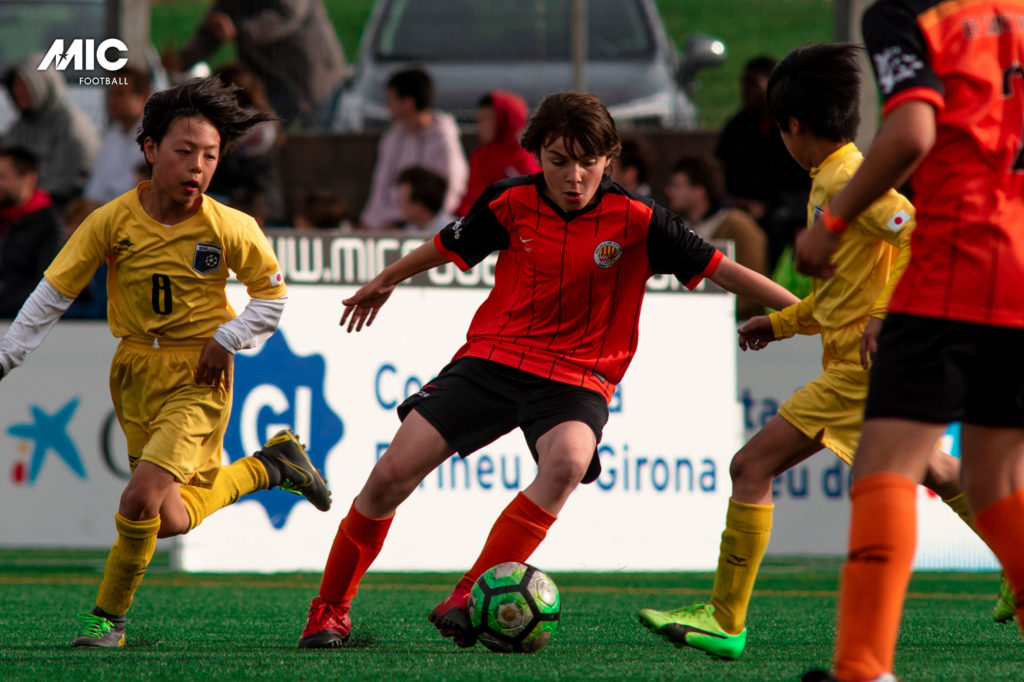 It is well known that MICFootball is an international tournament. Every year, thousands of boys and girls from all over the world come to the Costa Brava to enjoy the best youth football tournament in the world. Throughout these 20 years, we have been adding teams from different countries. Here you can look at the ones that are already in our family.     
Every year we welcome teams from some of the countries that are new to our tournament and, of course, an edition as important as the 20th anniversary, would not be less. The registrations are not yet closed, so we may still have some more news, but for the moment we can already confirm 3 new countries, from 3 different continents, that will make their debut in the MIC-Mediterranean International Cup.      
We are not going to advance the category or categories in which they will participate, but we can announce that for the first time in the Costa Brava we will welcome teams from Saudi Arabia, Bolivia and Slovenia. We are proud to welcome young footballers from these places and we are going to work so that they and the rest of the participants in the MIC20 have a unique experience.       
Are you going to miss the opportunity to live it? Sign up here!